We Offer a Wide Range of Services

Cyprus Freight Logistics offers a wide range of comprehensive and flexible logistics services to respond to your urgent requirements, with complete and specialized solutions for both your imports or exports, for all types of cargo, anywhere in the world.
Air freight is the most valuable option when transferring goods, while its immediate shipping options make it the best choice for coordinating time pressing shipment to almost anywhere in the world. This kind of shipping also provides the advantage of absolute security as airport cargo controls are closely managed.
Having an extensive worldwide network of agents, we are able to offer the most cost-effective transportation solutions combined with fast and efficient communication, determining the most suitable means for using air freight options (major airliners, direct and indirect flights, consolidation, door-to-door, express traffic, split and full charters) to coordinate corporate or individual shipments.
Due to the unexpected, yet rapid changes of demands around the globe, it's important to have a business partner who provides steadiness and trustworthiness to maintain your supply chains total probity! Whether your goodies must fly on commercial planes or there is a need for a special cargo air craft to move them, Cyprus Freight Logistics can offer customized solutions for you and your air freight.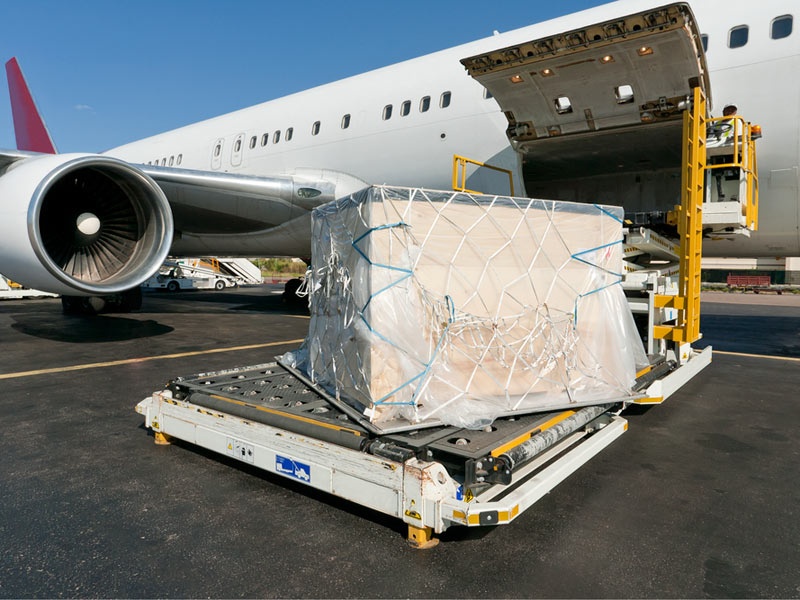 Sea freight is considered as the most economical type of transportation by which goods move between countries during the export process. In addition, using containers to pack and transport goods has considerably increased the preference of transporting goods by sea, the speed of the transit and the security of each cargo.
Providing a full range of sea freight services for transporting goods to – and from – any port of the world, our Sea Freight Department is always prepared to respond to your urgent requirements, with complete and specialized sea freight solutions for both your imports and/or exports and for all types of cargo, ensuring high quality, optimal space management and quick transit in combination with competitive prices.
Having an expert personnel consisting of the most trusted agents, we analyze your transport needs and find the optimal route, based on the best price in the best possible time, so we manage to achieve the maximum loading speed, while tuning and supervising your cargo throughout the whole process.
From a small group mission to multi-container shipping, our range of services is always provided with the same level of excellence, so you can rest assured that your cargo will not only get to its destination on time, it will also get the right treatment every step of the way.
Consolidation Services
Our Customers can enjoy the possibility of importing or exporting less container loads (LCL) on a weekly basis to and from the most of the major ports of the world. Cyprus Freight Logistics devotes considerable resources to developing the much growing segment of less container load (LCL), through our consolidation services with other shipments, enabling customers to ship freight all over the world. Using first class shipping carriers, who always assure us space on board regardless the weather and market conditions, we are able to offer excellent services throughout the whole freight process, whether in a low or a peak period.
Door to Door Services
Being a customer of Cyprus Freight Logistics you have the possibility to enjoy high-quality transport services from a truly integrated global network and a wide range of alternatives tailored to your individual needs. We offer the most complete and cost-effective handling of your cargo from the place of origin to its final destination. Shipments can be transferred on a door to door or port to port basis and always according to your own needs, combining the simple container transport with the value services provided by our executive staff.
Vehicle importing / exporting
Our company carries a well-organized department of international road transportations consisting of executives with many years of experience and specialization in this field. Being in constant communication with our extensive network of correspondents, we provide complete customs clearance packages and vehicle shipping services, at the highest level of security, speed and constant communication with our customers. Even if you don't want your vehicle to be driven, we will plan the whole process in a way that works the best for you. Our company also provides Ro-Ro shipping service with multipurpose carrier vessels for transporting cars, trucks, semi-trailer trucks, trailers, boats, agriculture machinery, self-propelled construction equipment, railroad cars and any type of oversized vehicle or equipment. This is one of the most affordable and simple method for transporting vehicles overseas. The cars are driven into the Ro-Ro vessel, lashed and secured within the ship and then simply driven out of the vessel at the destination port.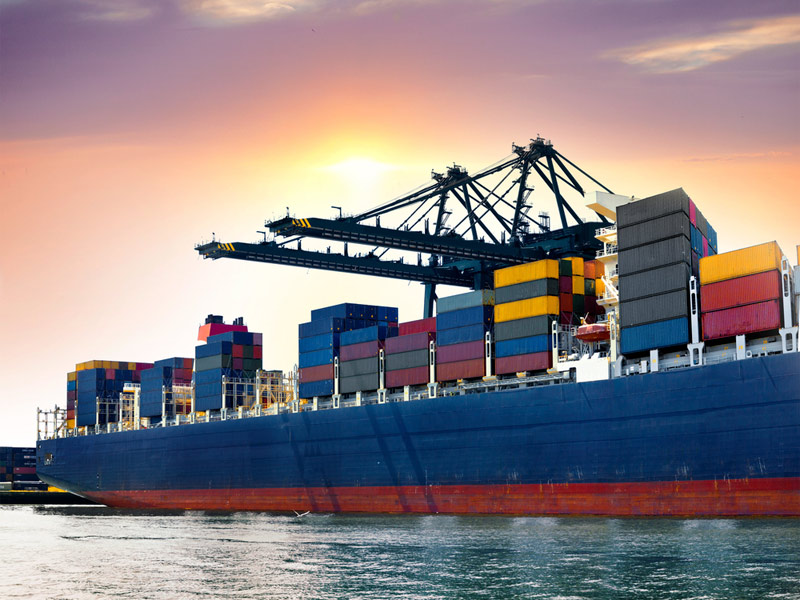 Issuing the correct customs documentations, is one of the most important points in the international transportation field, either it concerns exporting or importing a cargo. Having full knowledge of the international transport regulations, Cyprus Freight Logistics can fully correspond even to the most complex customs processes.
Our customs clearance department consists of a strong team of highly qualified and committed people with many years of experience in the field. You can rely on us for any challenges you may experience in connection to the international transportation of your goods. Cars, motorcycles, trucks and all motor vehicles are effectively processed via Customs Clearance, having the emissions verified, the excise duties paid and simply handed over to our happy clients at the port gate.
Whatever you may need you can rest being assured that Cyprus Freight Logistics is your connection with the customs authorities and that we can implement initiatives in the customs clearance process ensuring the quick transportation of your cargo/goods escorted by the right documents.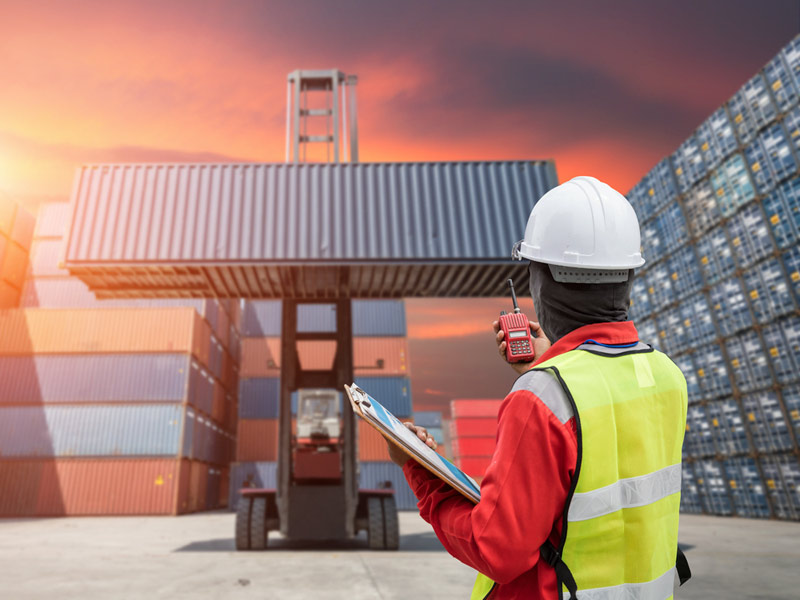 Moving to a new place can be a frustrating and difficult task. Many things should be taken under consideration and one of them – maybe the most important – is the company that will undertake the whole removal process, assuring the immediate and safe transportation to the desired destination.
Cyprus Freight Logistics can take over your entire removal across Cyprus, offering you security and reliable services. From clothes and books to more voluminous objects, such as electrical appliances or furniture, our experienced staff will safely pack and transfer your personal belongings, paying the necessary attention to any brittle ones. In case you need to store your personal belongings up to the date of the removal, we have got modern and secure storage facilities, where your stuff can be kept for as long as you need.
Finding the appropriate company to undertake your whole removal either your office relocates or you are moving out to another country we provide professional removal services that will remove the stress, time and cost from arranging everything properly!
Based in Cyprus but with worldwide removal services, Cyprus Freight Logistics can re-move anything anywhere, ensuring the safe and fast transportation of your belongings to and from any destination in the world.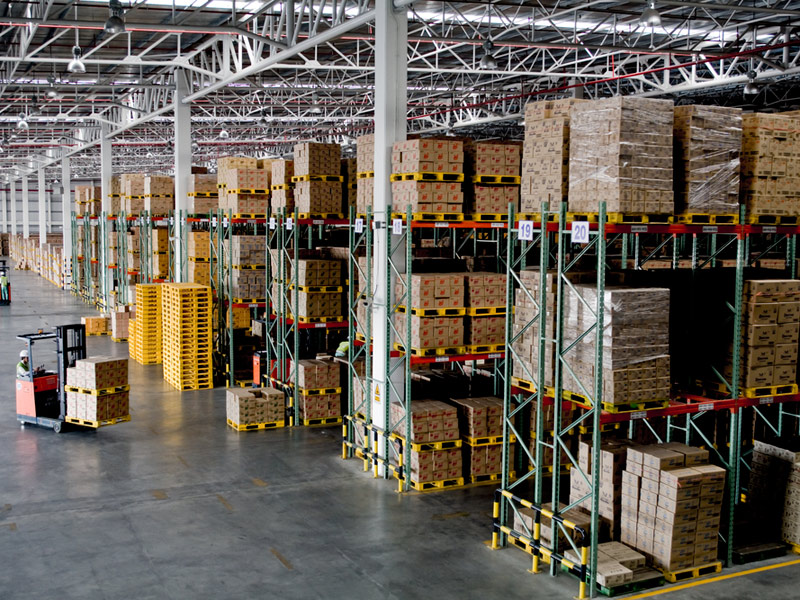 Cyprus Freight Logistics offers a variety of warehousing and distribution solutions through a network of local and international warehouses that are equipped to handle any scale of commercial storage need for all types of cargo.
We provide our clients with cost-effective and customized supply chain solutions to meet their requirements.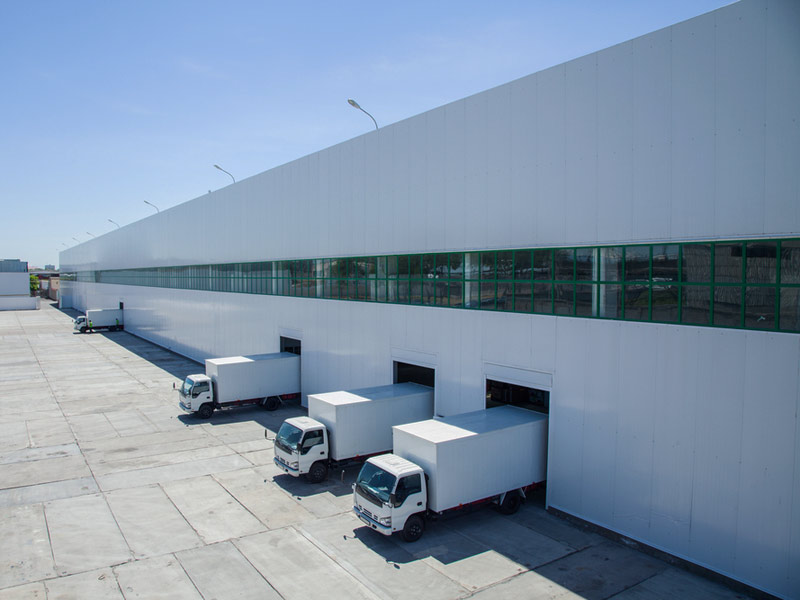 Marine insurance is a very important issue as through it, ship owners and transporters can be sure of claiming damages especially considering the mode of transportation used. Therefore it can become a complex subject, so it is highly recommended that you take the time to gain at least the basic understanding of the principals involved along with obtaining an experts advice. Knowing what Marine Insurance is, will enable you to make an informed decision as to who this expert should be.
The combination of experience and know-how of our people in maritime risk management and insurance mediation is unique in the market. Cyprus Freight Logistics, in conjunction with leading market insurers, can provide coverage in many risk categories, offering comprehensive coverage with our insurance brokers, derived from our strong partnership and from a continuous contract designed to insure your cargo at remarkably low interest rates based on a customized pricing formula tailored to trade patterns.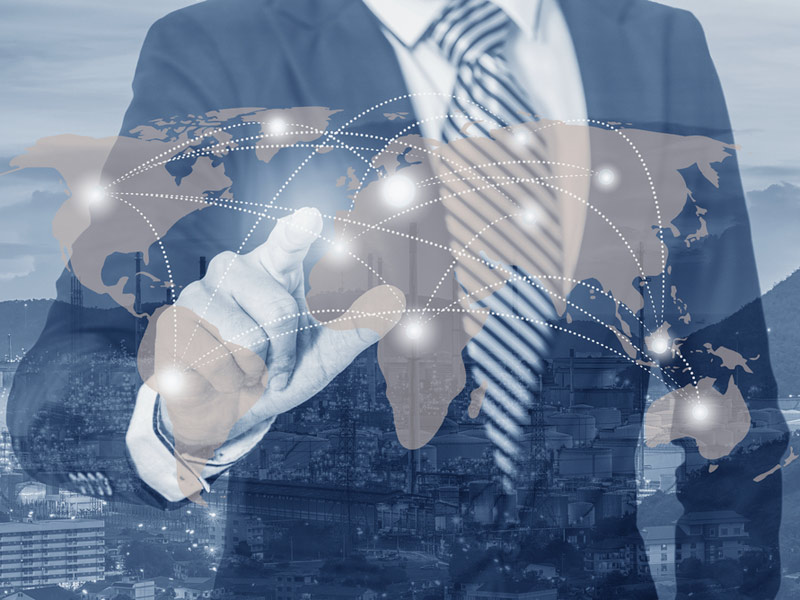 If you have any other questions, please contact us